Step right up for easy ways to have a blast at home! Mess around with no-mess coloring pages, try some DIYs, and get their brains workin' in overdrive with puzzles, word searches and more. This is their stage and it's their time to shine!
take it to the table
Your ticket to printable activities including puzzles, coloring pages and LOTS more! Step right up!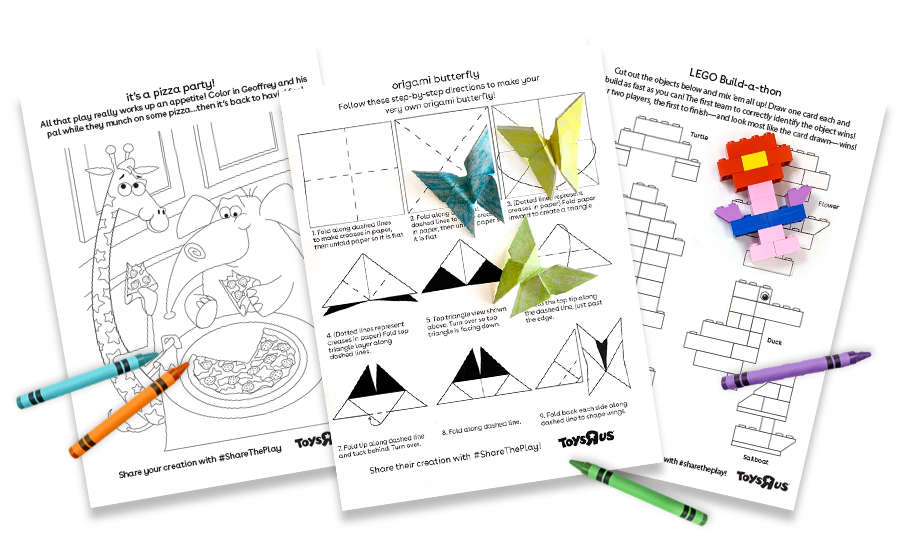 get the play rollin'
DIY activities starring all their faves! These showstoppers add a whole lot more play to the toys they already have.