WWE coloring & activity Sheets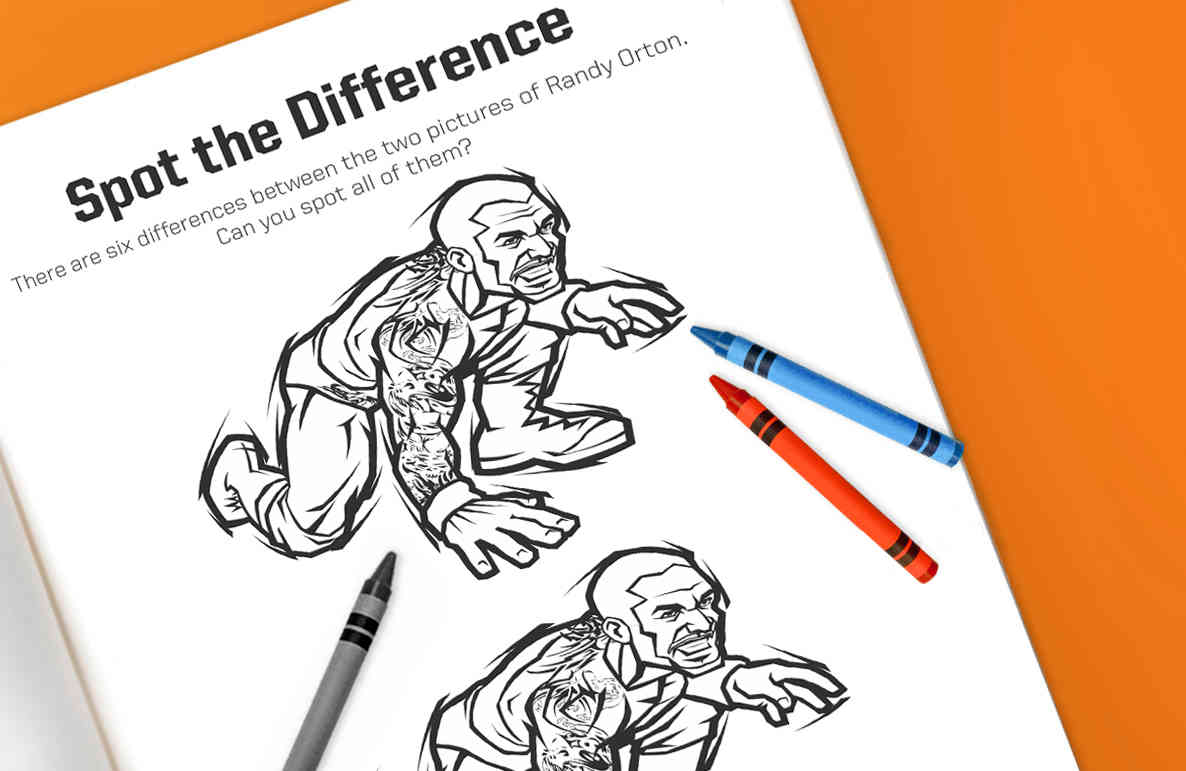 Kane, Randy Orton, or The Rock! Who is their favorite character? Discover that after bringing all the coloring sheets on the table! Let them rock it with colors red, yellow, black, or by adding some metallic colors to the belts, they will shine!
Printer, go… crayons, go… go, go "Your accomplishments are endless."!
Parents,use #LetsPlaySaudi on social media so we can see how they did it!