it's slime time! 2 slimy toys we love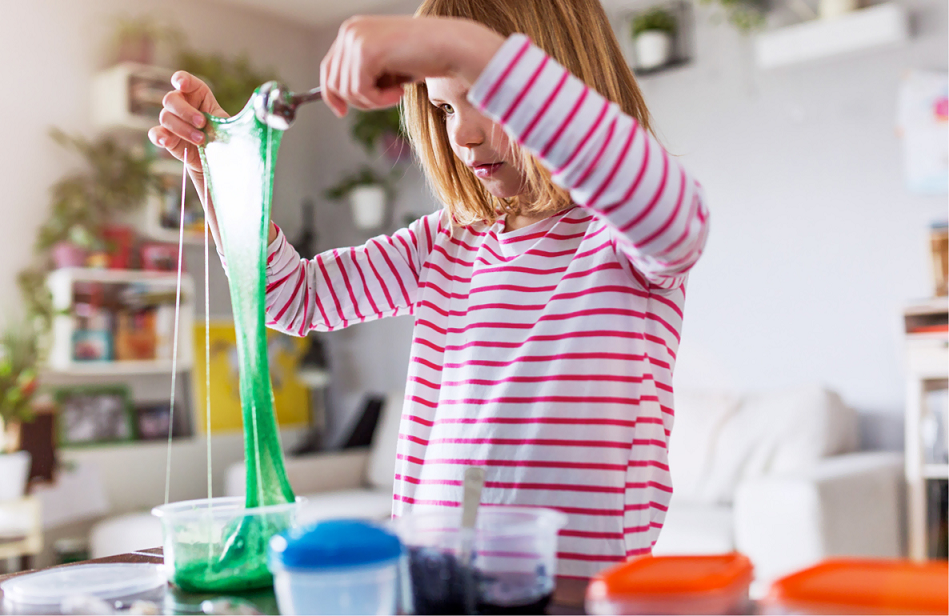 Slime! Slime everywhere! If there's anything we've learned from this list we've compiled, it's this: there's A LOT you can do with slime. Whether they're making goopy frozen treats, blowing bubbles or making gooey friends from galaxies far away—there doesn't seem to be anything slime can't do. So if they like to get a little messy, very creative and have a load of fun while doing it, this is definitely the list for them.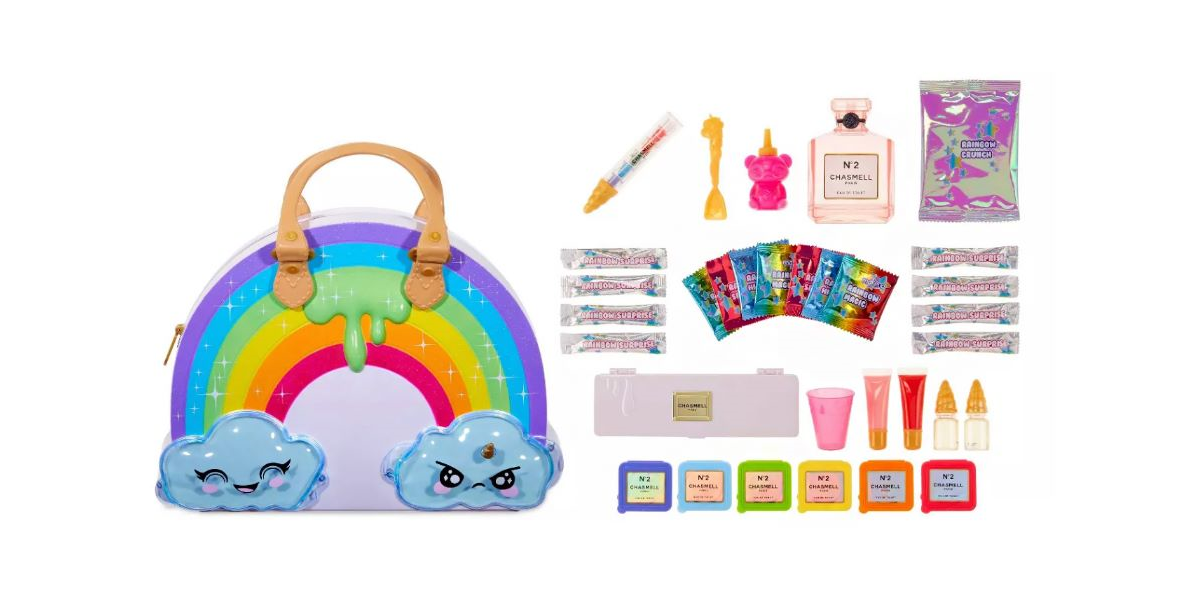 Poopsie Rainbow Slime Kit by MGA
Even slime gets a makeover with the Poopsie Rainbow Slime Kit. Open up the purse and explore a whole lot of slime surprise—35+ surprises, in fact! They'll have a great time unpacking slime powders, lipstick colors, lip gloss, rainbow magic makeup and so much more. In just 10 minutes, they'll have slime that they can shimmer, glitter or crunch. When they're all finished, store and display their creations in the clouds on the front of the package.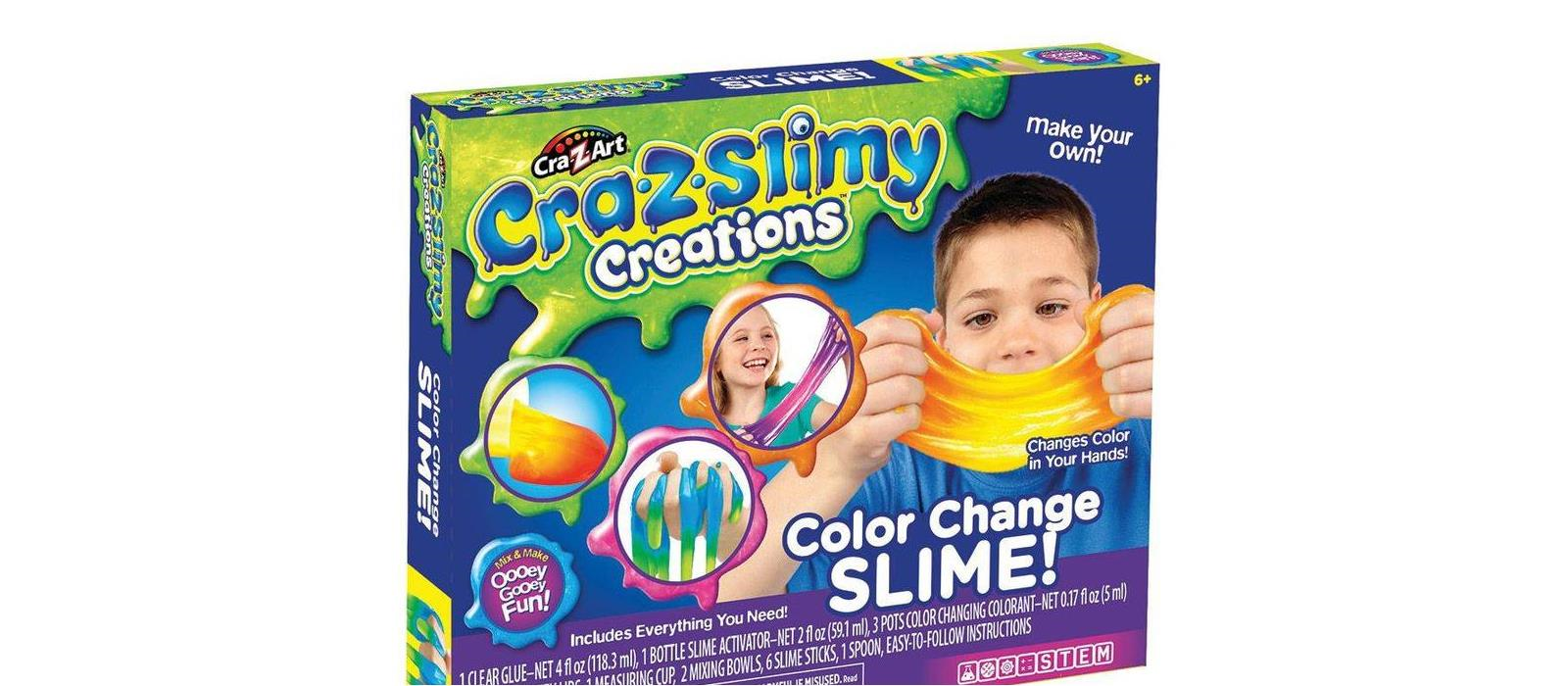 CrazSlimy Color Change Slime
Make your own slime with this Color Change Slime Kit! Watch the color change before your eyes as you stretch and play with it! Color changes by temperature and will change colors endlessly! Super fun trending kids crafts! This kit includes everything you need for ooey gooey, stretchy, squishy fun!