level up the fun! top 5 video game toys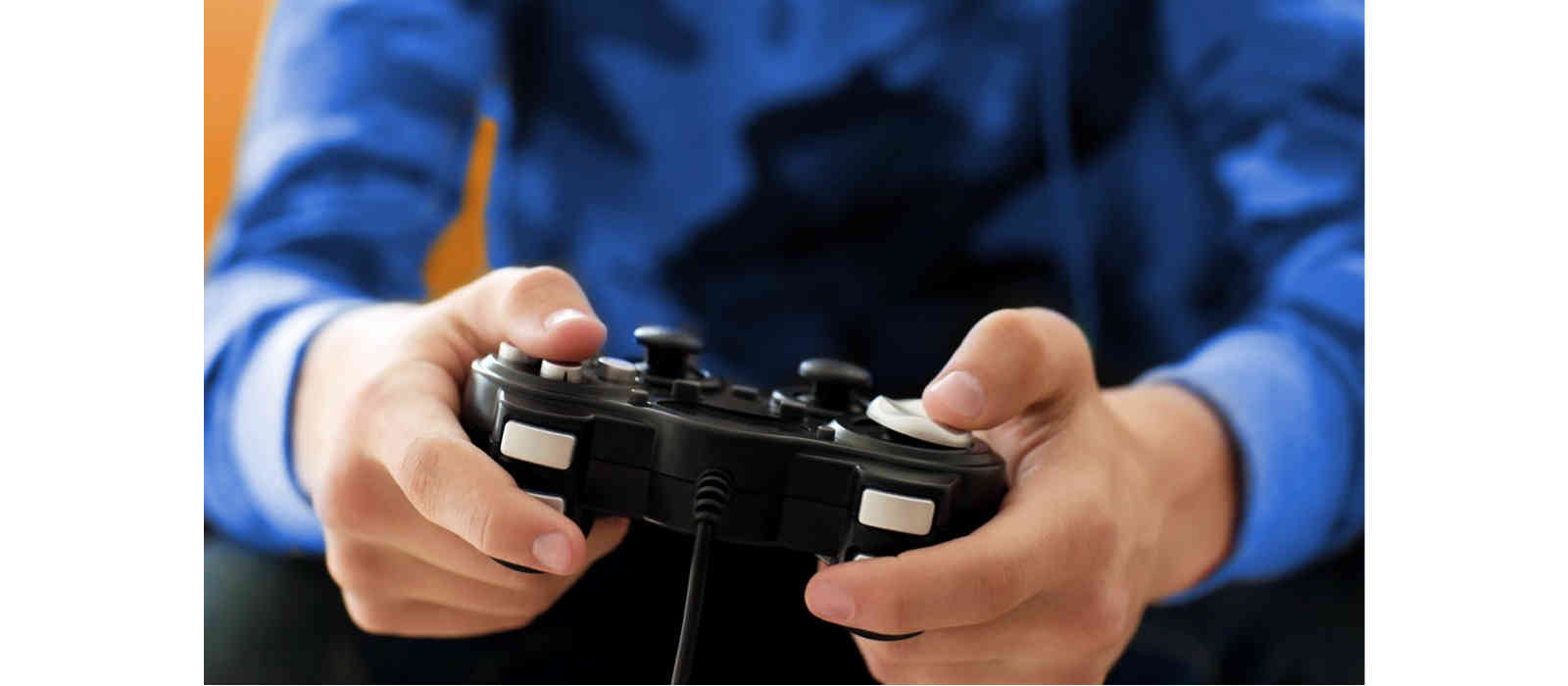 Whether they're zippin' to the finish line, blastin' away baddies, choosin' their fighter for battle or flossin' after a victory there's no doubt about it—video game culture is just about everywhere. Of course that means there are toys to go with their favorite games, and a lot of them are just as fun as their digital versions!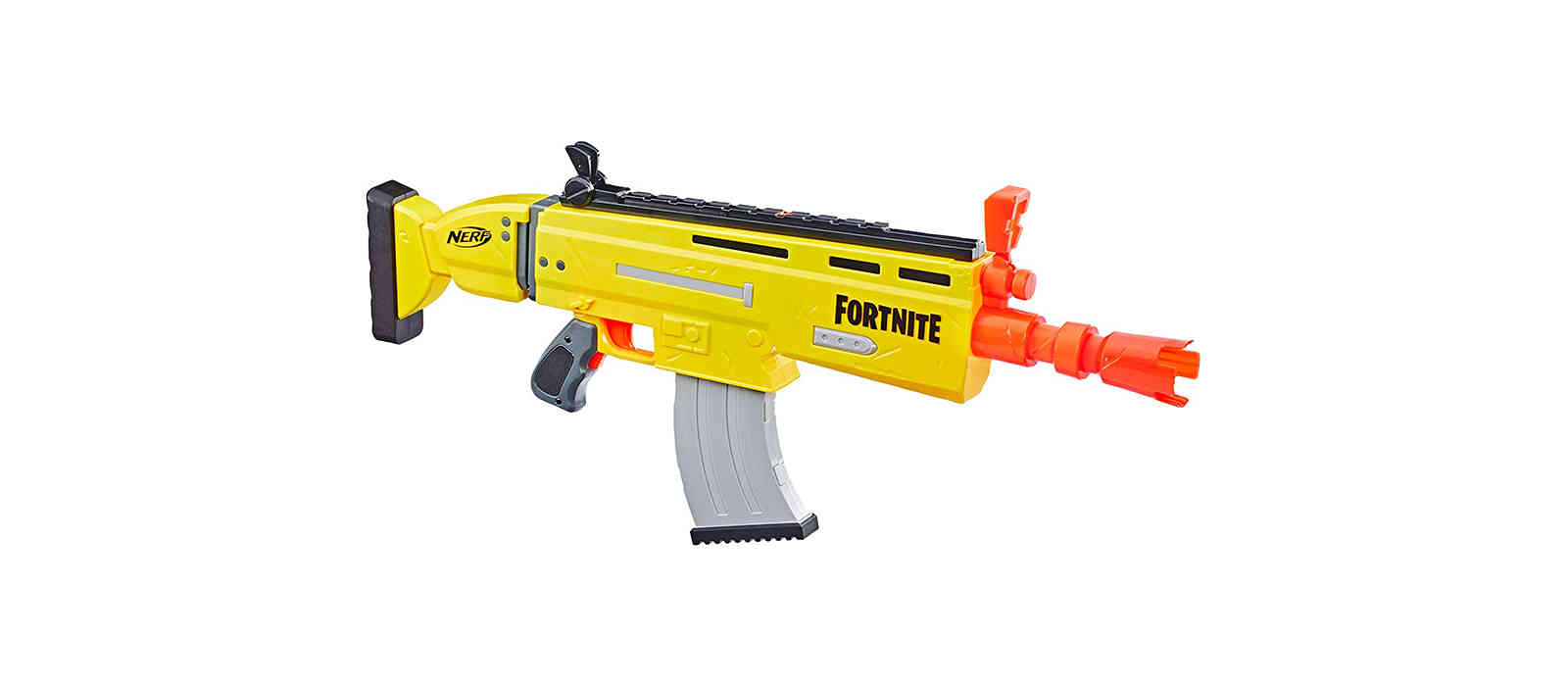 NERF Fortnite AR-L Elite Dart Blaster
Fortnite is a global sensation, and now with its very own World Cup event, it looks like it'll be around for a long time. You may have watched them leap from the Battle Bus and into Neo Tilted (lookin' for a tough battle, are they?), so now they can have a similar experience around the house or in the backyard thanks to NERF!
The Fortnite NERF blasters look so much like their video game counterparts and include the Pump Action HC-E MEGA Dart Blaster, the AR-L Elite Dart Blaster and the RL Rocket Dart Blaster. Each holds various rounds of dart ammo, so every shot counts! These blasters are great to have when friends come over, or to for some target practice in-between rounds of the incredibly popular video game!
Play Tip: grab some of their friends and hide blasters around the backyard, under cardboard boxes with water balloons. Mimic a round's intro by having everybody exit the back (or front) door at once and let them run around the yard to find a blaster, best their opponents and be the last one standing!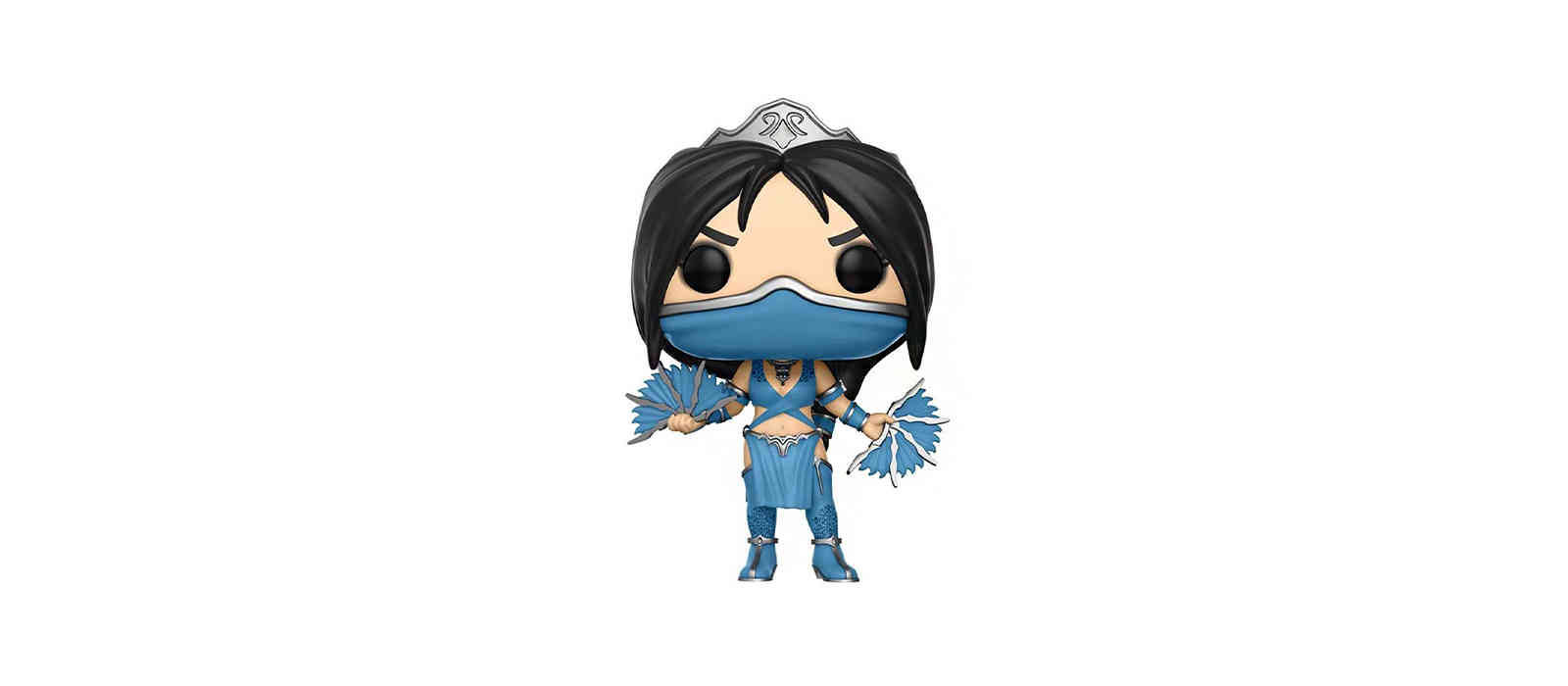 Funko Pop! Figures Mortal Kombat - Kitana
Unsure which video game character or toy they'd like best? Funko has you covered with Pop! Figures based on various popular characters and villains throughout video game history.
Fortnite, Overwatch, and Pokémon are all represented in their collectible series—and so many others—from Crash Bandicoot to Horizon: Zero Dawn. Older gaming fans can find classic characters from Sonic the Hedgehog, Street Fighter, Mega Man and Pac-Man.
The Funko Pop! Figure craze can quickly take over a shelf (or four!), but they're so fun to collect and show off that we don't think you'll mind.