Pokémon activities roundup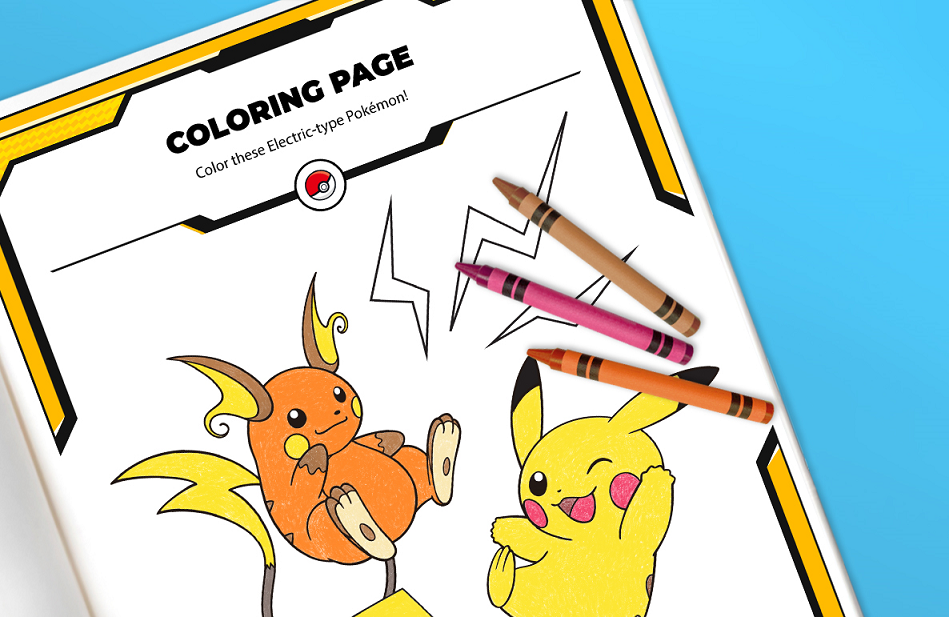 It's so easy to catch 'em all when they're all bundled up in one place! These three Pokémon activity sheets will keep your little ones happy and excited to get out there and catch even more Pokémon pals! Try out Snorlax's Snack Attack, Eevee's Word Search and Pikachu and Raichu's Coloring Page. After, play some Pokémon Sword and Shield, play with some Pokémon toys or take it outside with Pokémon Go! and explore the neighborhood!

Happy Pokémon Day…and happy hunting!