these two Frozen 2 toys are worth melting for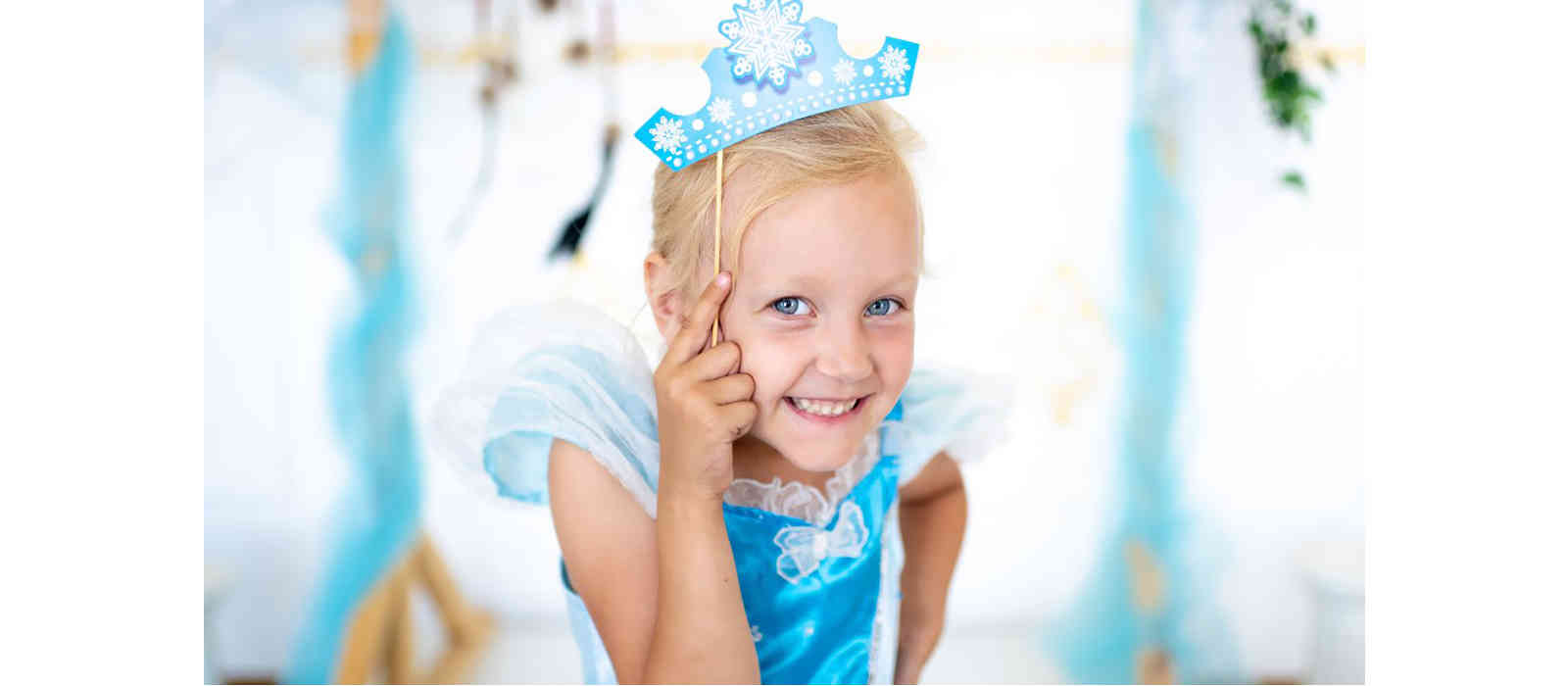 Frozen 2 is almost here! We can't wait to see where Anna and Elsa go on their latest adventure—and we're sure your family can't, either! While we wait (very impatiently) for the new movie to hit theaters, check out these awesome Frozen 2 toys that add a whole lot of chill to their play before you bundle 'em up to see Anna and Elsa in action. It's like Anna says, "the sky's awake, so I'm awake, so we have to PLAY!"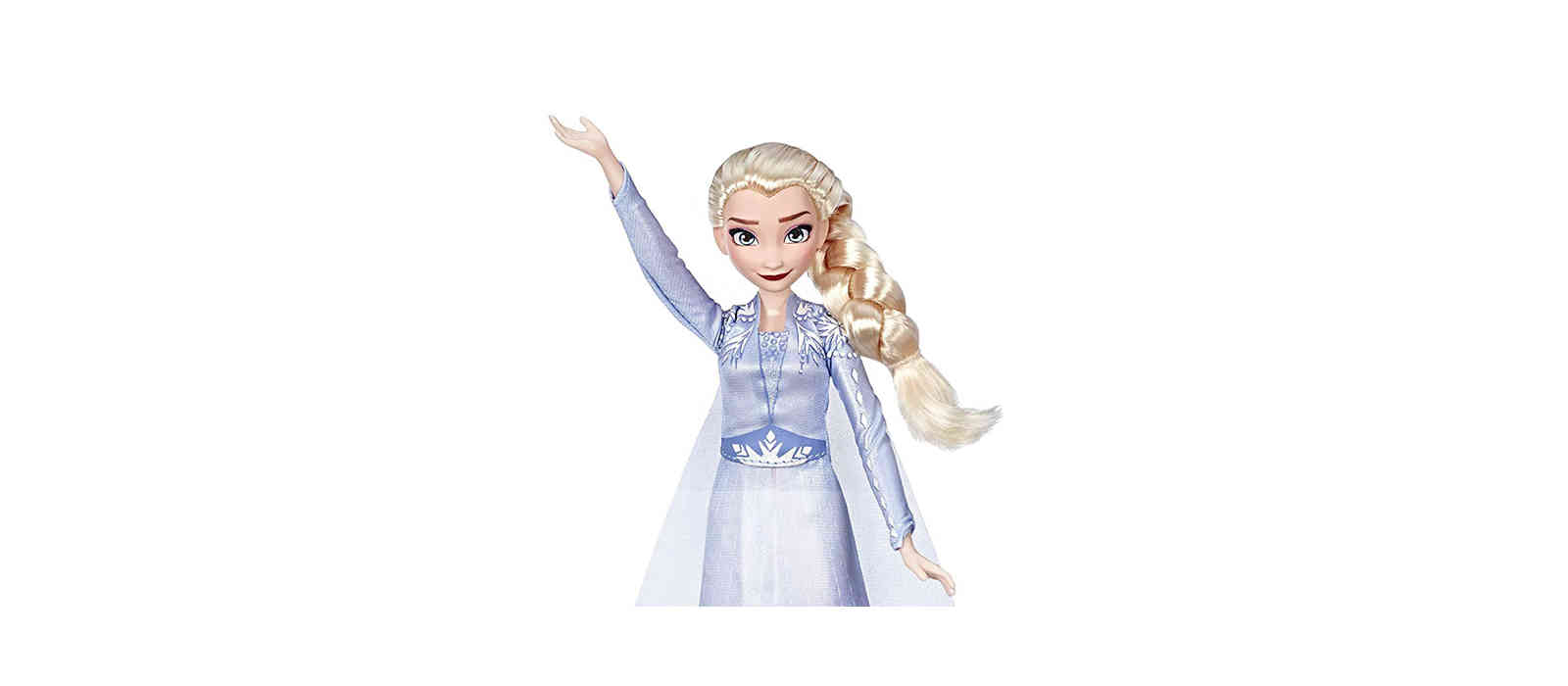 Disney Frozen 2 Singing Elsa Fashion Doll with Music by Hasbro
Frozen 2 will undoubtedly feature some songs that'll be sung in your house over the next year or two. The Disney Frozen 2 Singing Elsa Fashion Doll sings one of the latest songs, "Into the Unknown" while wearing her light blue dress that can really light up! Kids can play out their favorite moments from the new movie and add Singing Anna for even more Frozen 2 inspired fun!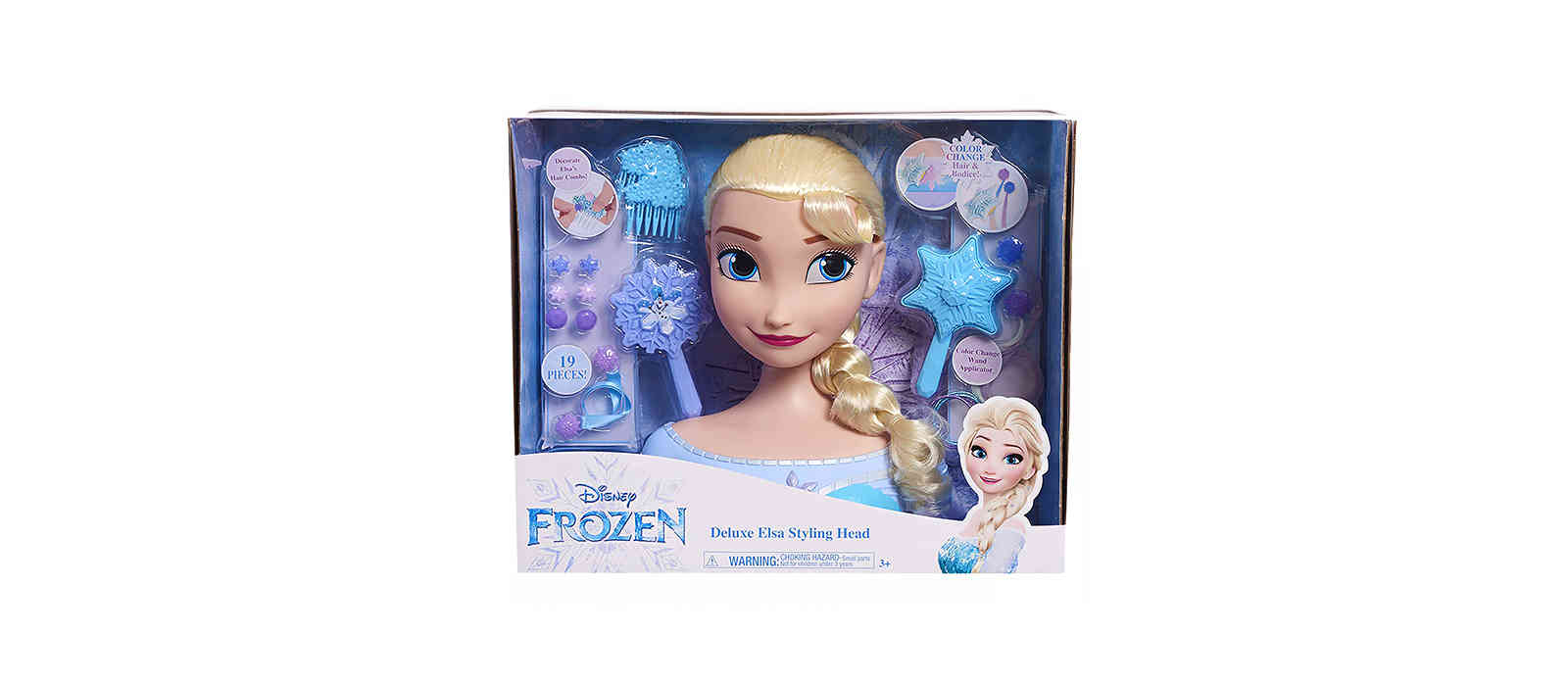 Disney Frozen 2 Singing Elsa Fashion Doll with Music by Hasbro
Elsa gets an updated look with the Disney Princess Elsa Deluxe Styling Head. She comes with her iconic braid, but a whole lot of accessories add to her hairstyle including a ribbon hair wrap, two-color change hair extensions, six barrettes, a snowflake brush and more. Her outfit even has a color change feature with a little water!