Remember when unboxing meant ripping open the box, grabbing the scissors and going to town on zipties, then tossing everything to the side and diving in to play? Well, things have changed a bit.

Now unboxing a toy means finding surprises, the toy, accessories and sometimes even using the package as a play set. So when we say "unboxing worthy," we mean that the toys below are a lot of fun to take out of the box—and they haven't even been played with, yet! Continue below to take a look at some of the really awesome and unique ways some toys have joined the unboxing trend.
Meet Marsha Mello, Peppa-Mint, Donatina and Jessicake—the sweetest little preschoolers around! These little darlin's are based off of—you guessed it—sweet snacks, and represent their treats in hair color, outfit and Shopkins accessories. The Kindi Kids are so much fun to unbox and play with, from their changeable clothes and removable shoes to Shopkins yummies that can be tasted, sipped or scooped. Their big eyes and wobbly heads are adorable and ready for school time learning or playtime fun! The
Kindi Kids also have their own YouTube animated series, so collect the dolls then watch their adventures for a super sweet play experience!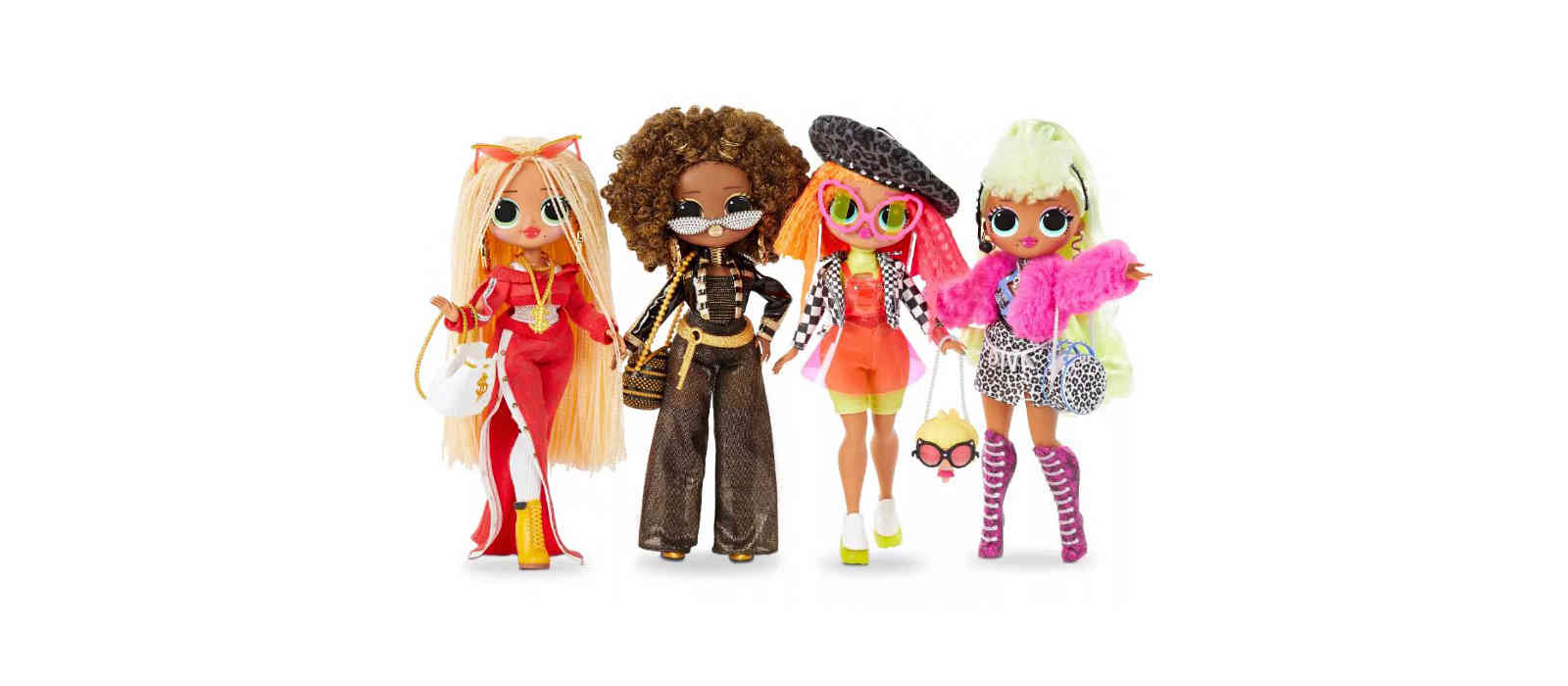 L.O.L. Surprise O.M.G. Fashion Dolls by MGA
Whoa, are there really 20 surprises to find with each of the four L.O.L. Surprise! O.M.G. fashion doll? YASS! There are fashions, shoes, accessories, a purse, hairbrush and more inside each creative package. Open it up and the package becomes a reusable dressing room for their favorite L.O.L. Surprise! O.M.G. fashion doll: Neonlicious, Swag, Royal Bee or Lady Diva.
These ladies can strut their stuff, swap outfits or reach their #hairgoals with your little one with this fierce line of L.O.L. Surprise! Big sisters.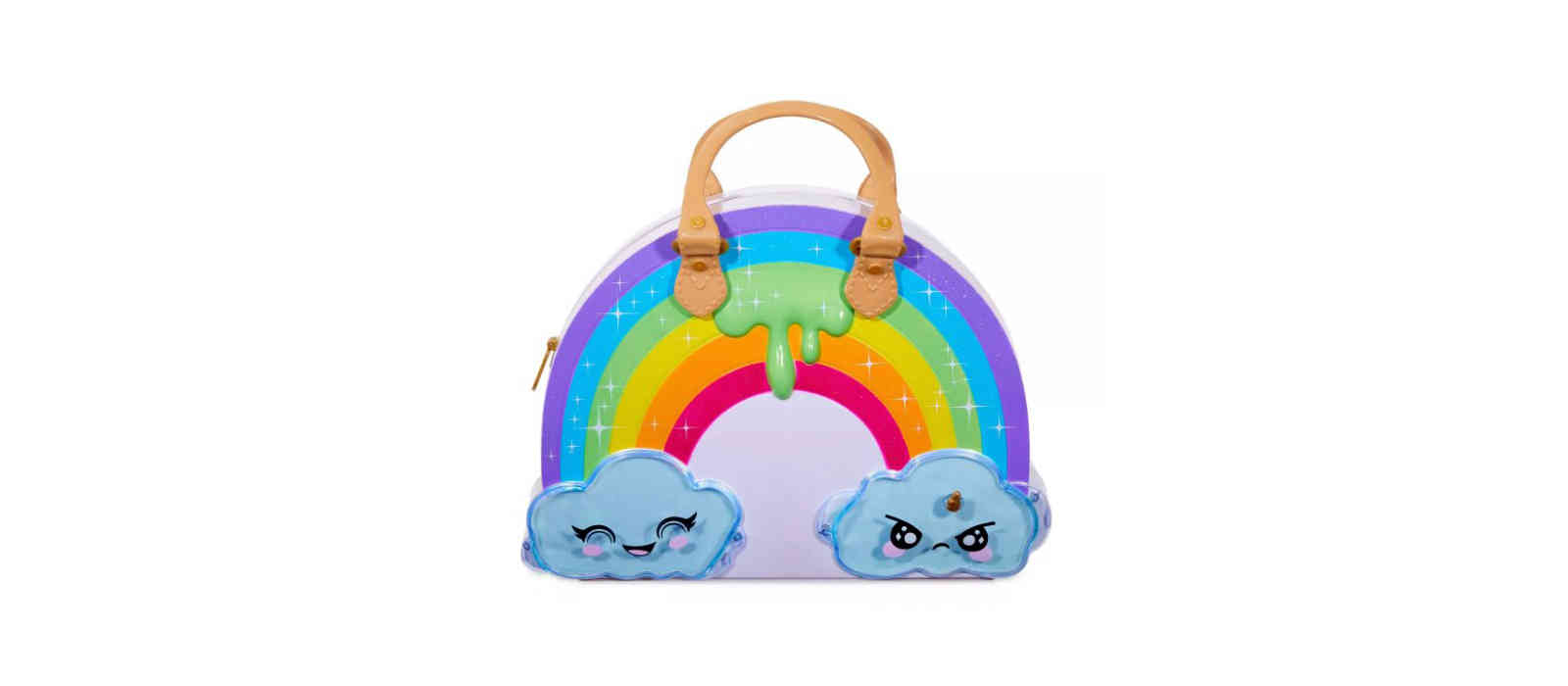 Poopsie Rainbow Slime Kit by MGA
The packaging for the Poopsie Rainbow Slime Kit by MGA manages to combine both the cute and slimy in one reusable purse/bag. Inside, the packages of "Chasmell No. 2" from Paris and 35+ goodies are easy to unload and pack up—a feature parents will j'adore.
And parents can totally get involved in the slime process, though the instructions are easy enough for little slimers to follow, too. The theme of the Poopsie Rainbow Slime Kit is makeup and beauty, so don't be surprised to find lipsticks, lip gloss and eye shadow among the accessories, along with two surprise scents! If they're looking for a fashionable accessory that also includes a little mess, a little slime and a lot of fun, the Poopsie Rainbow Slime Kit by MGA is definitely a keeper.