Eid Al Adha with Geoffrey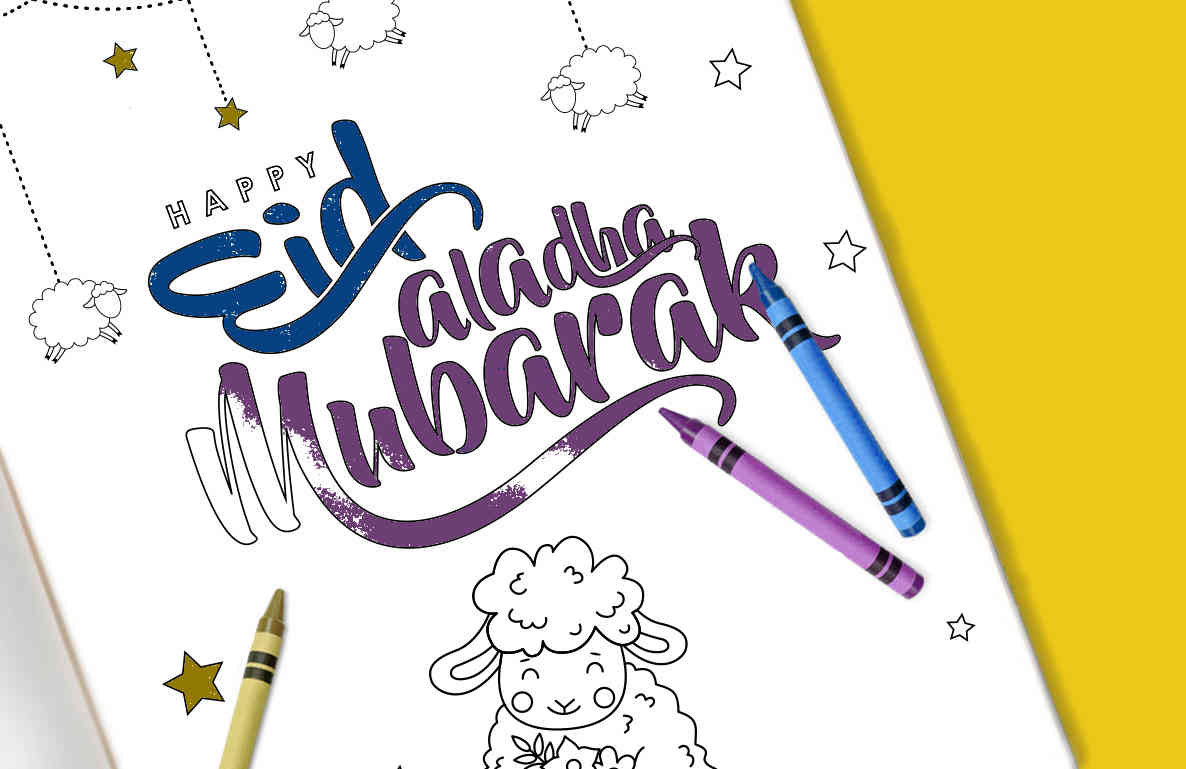 Geoffrey is enjoying Eid Al-Adha spirits; he is looking for his friend, the sheep, where did he hide? Hurry up just print the sheets and enjoy! Make your own Eid gift card, or help Geoffrey find the missing sheep, or create your own funky mask, go, go, go, print and let the fun starts!

Parents, use #LetsPlaySaudi on social media so we can see how they did it!