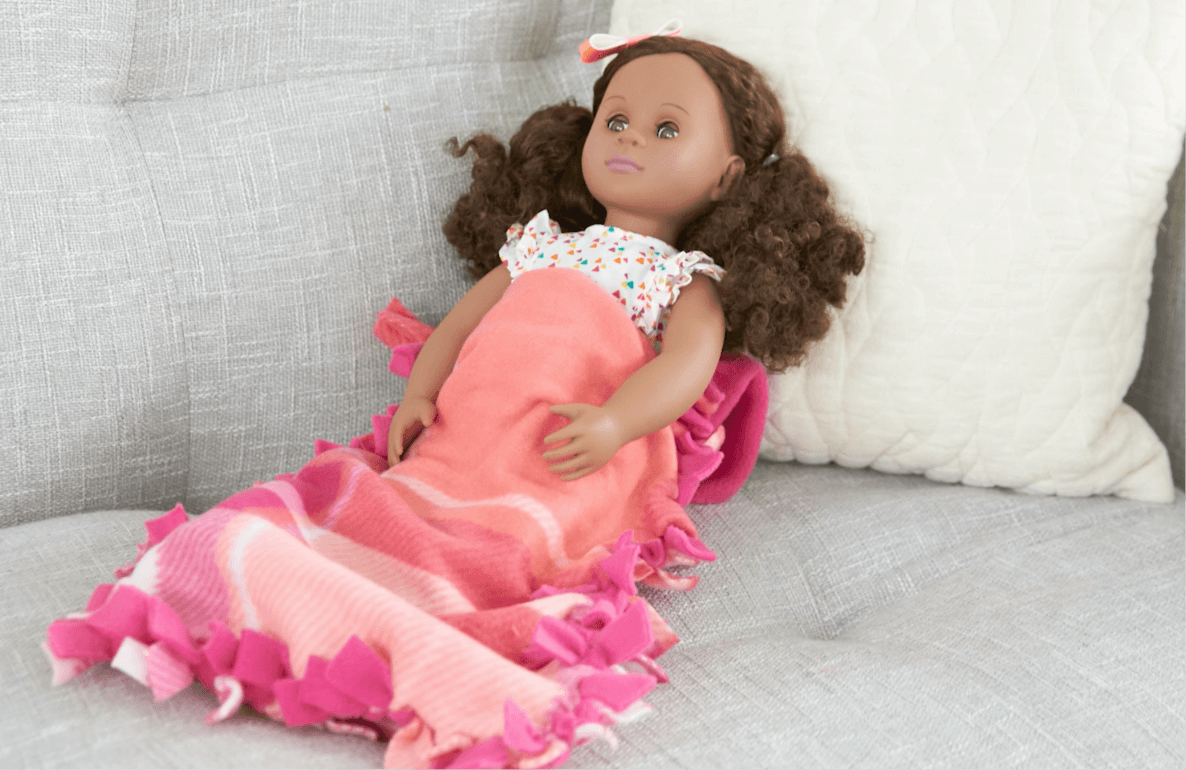 They're gonna have a ball with this simple Play-Doh brand project! This Play-Doh beach ball is colorful and fun—and you don't have to inflate it at all! Just grab some blue, yellow, red and white Play-Doh cans to follow along below. This mini project is a shore hit, so ride the wave and make a beach ball in a few easy steps…it really is a breeze!
What You'll Need:
measuring tape
scissors
yard of two fleece patterns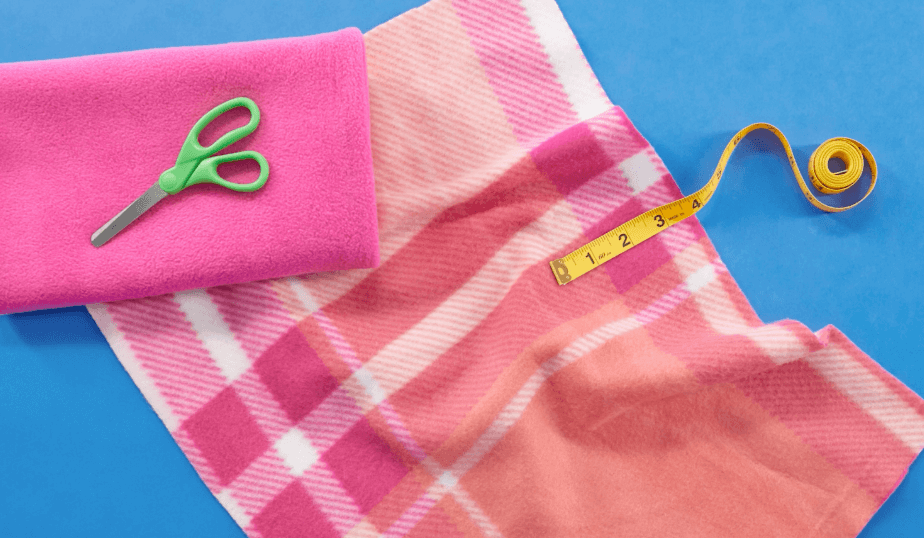 Cut both of your fleece patterns into 26"x18" pieces.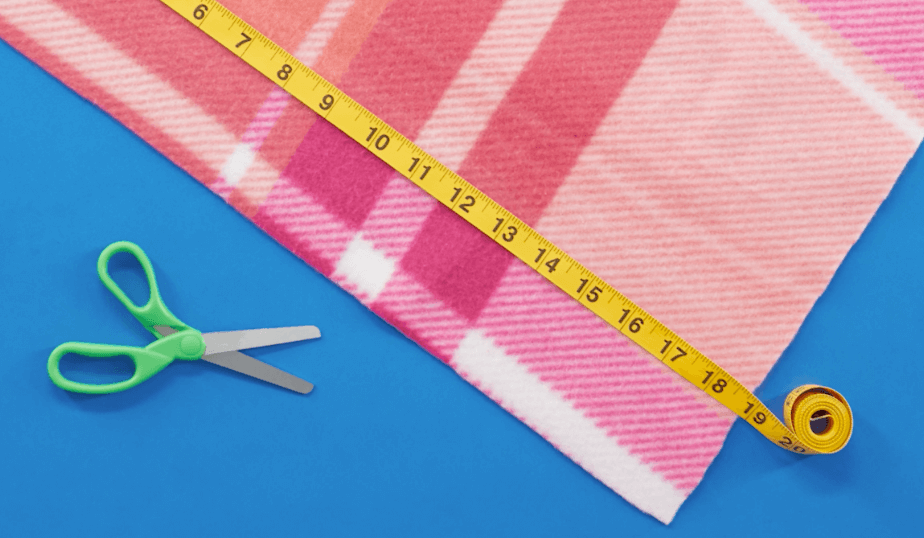 Place the pieces on top of each other and cut a 2"x2" square from each corner.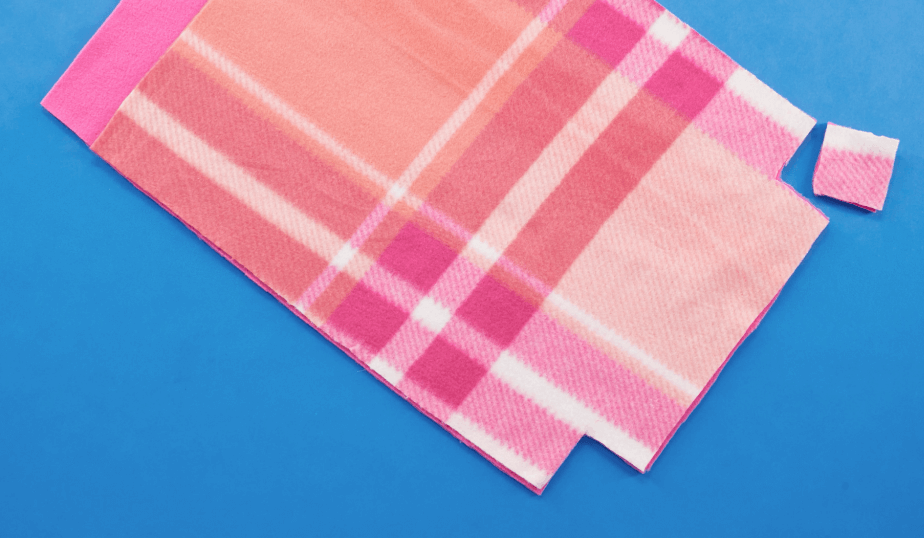 Cut 1" strips from three sides of the stacked fabric layers. We want to leave one end uncut—this will be where their doll's head rests when it's time for sleep.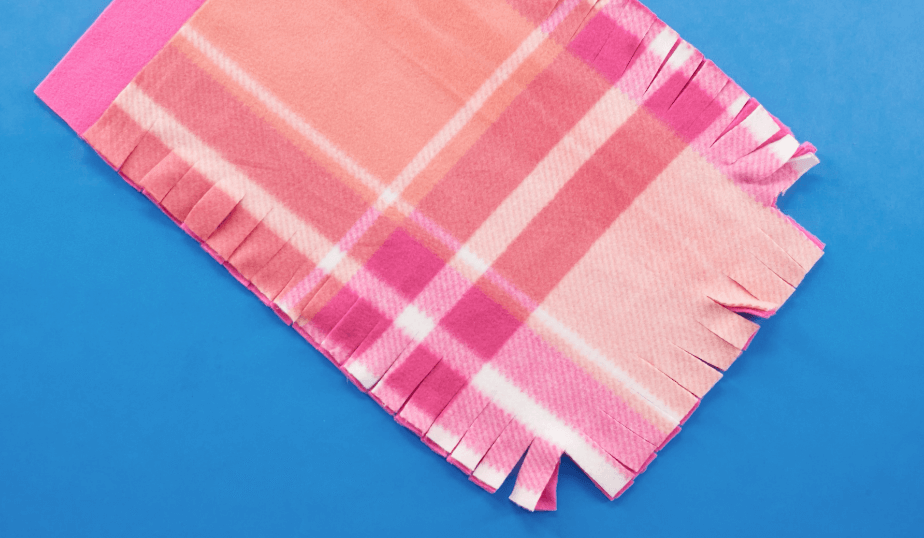 Tie the bottom strips to the top strips to hold both pieces of fabric together. Once you're finished, the sleeping bag is ready for sweet dreams. They'll love this easy-to-make, sleepy accessory, great for play around the house or when they sleep at a friend's house.